Left Ventricular Assist Device (LVAD)
Prisma Health is the only hospital in the midlands to offer durable left ventricular assist device therapy (LVAD), a life-saving procedure for patients with worsening heart failure. LVADs allow patients with refractory heart failure to live longer, but also improve their quality of life. The multidisciplinary team of experts has a decade of experience and continues to achieve excellent outcomes for the heart failure community.
The LVAD is a surgically implanted device that assists failing hearts. The continued evolution of devices has helped thousands of patients with heart failure live a better, more active lifestyle. Prisma Health Richland has implanted over 240 LVADs and continues to support over 100 patients with this device. Prisma Health Richland is a nationally recognized center. We currently implant the HeartMate 3 LVAD and continue to support both HeartMate II and HeartWare patients.
Prisma Health's Advanced Heart Health Center (AHHC) offers a range of treatment options from new onset heart failure to end stage heart failure. The unique approach of the AHHC allows the providers to tailor the care for every individual. The Advanced Heart Health Center offers an array of treatment options for heart failure including medical therapy, remote monitoring, Barostim and LVAD.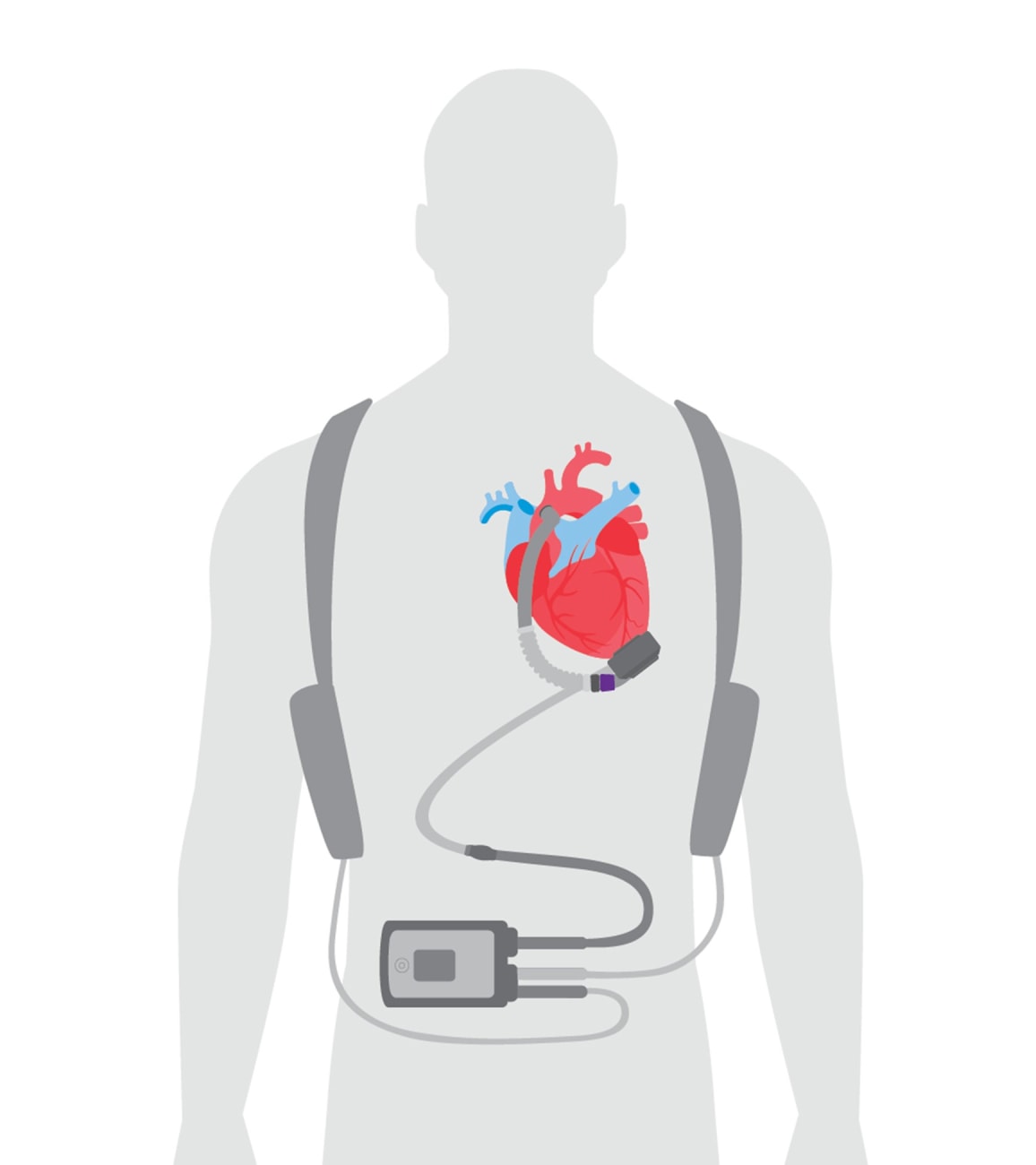 For heart failure patients who are eligible for LVAD implant, referring physicians should consider:
An experienced LVAD Center: Prisma Health has been recognized nationally as a top implanting non-transplant LVAD center and has been implanting durable LVADs since 2012.
A multidisciplinary team: Prisma Health's LVAD team is compiled of Advanced Heart Failure Cardiologists, Cardiothoracic Surgeons, Advanced Practice Providers, Nurses, Pharmacists, Social Work, and multiple additional team members experienced in mechanical circulatory support to provide a comprehensive approach to our patient care.
A program with robust education: Prisma Health's LVAD team offers ongoing education for patients, patient caregivers, Prisma Health team members and our South Carolina community.
For LVAD patient referrals, call the Advanced Heart Health Center at 803-434-2762.
Providers
Midlands