Transcatheter Aortic Valve Replacement (TAVR)
For older aortic stenosis patients deemed moderate to high risk for open-heart surgery, TAVR is a less invasive alternative, and one that is performed routinely through the expertise offered at Prisma Health. Some select low-risk patients are also being offered transcatheter valve replacement now instead of traditional open-heart surgery.
Prisma Health Valve Center is South Carolina's leader in the latest technologies and procedures related to TAVR. The Center is the first in South Carolina to deploy the Medtronic CoreValve® Evolut® R System and to utilize the subclavian as an approach. Valve-in-valve is another option for failed earlier valves.
How TAVR works
The Prisma Health TAVR surgical team positions the new Edwards SAPIEN 3® or the CoreValve® Evolut® R System by moving a wire through the vascular system, across the calcified aortic valve and into the left ventricle.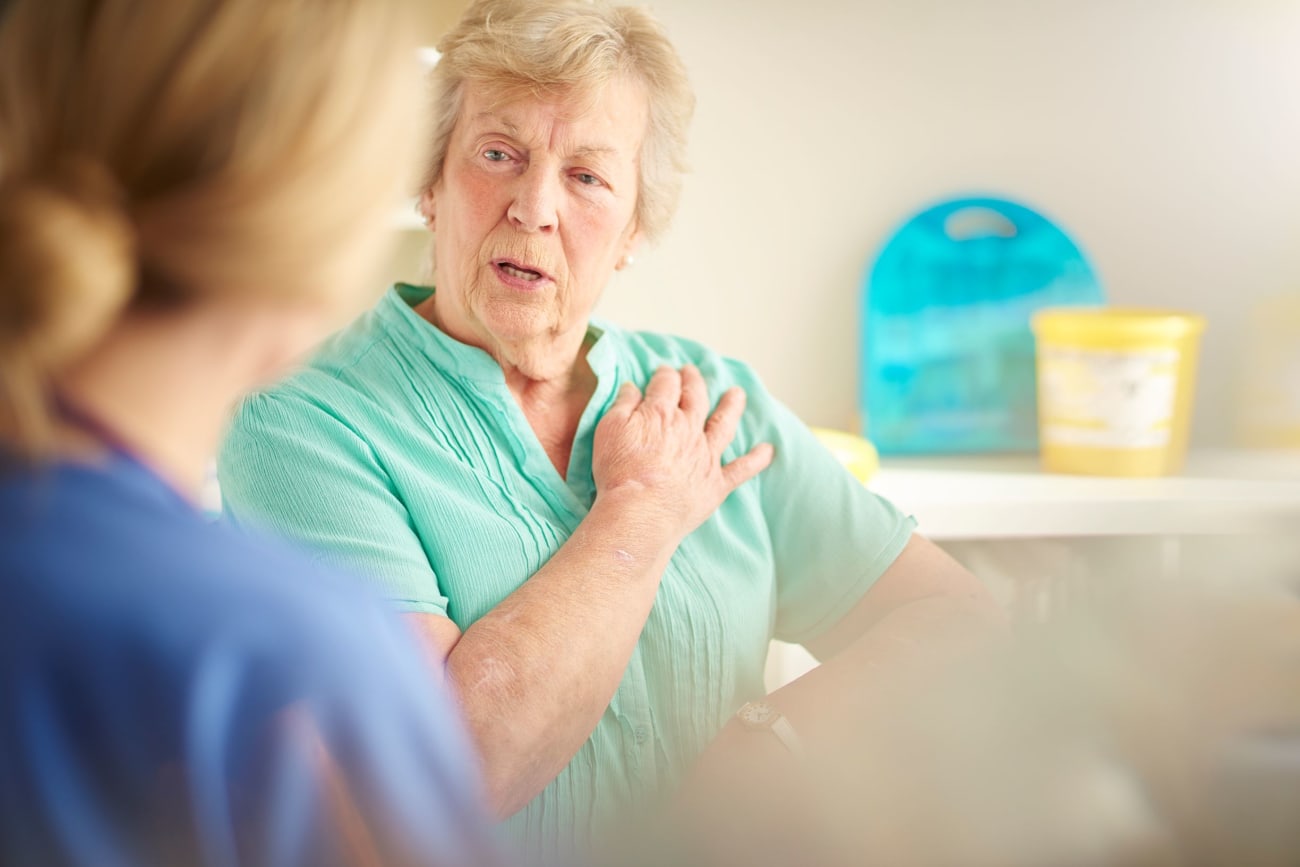 The replacement valve is expanded into place with a balloon and delivery catheter. The delivery device and wires are removed, and the new valve takes over immediately. The patient no longer has aortic stenosis.
The benefits are compelling:
TAVR is a relatively low-risk procedure. According to Medtronic* studies, patients who underwent TAVR valve replacement experienced zero heart attacks, zero stokes and zero infections.
Prisma Health offers four TAVR options:
Transfemoral: The new valve enters the body in its catheter delivery system via an incision in the leg to access the artery.
Subclavian artery:  Surgeons enter the subclavian artery through a small incision near the collar bone. This method is used for patients with poor peripheral access through the legs.
Carotid artery: Surgeons enter the carotid artery through a small incision in the neck in order to advance the new valve down into the heart.
Transapical: Surgeons enter through an incision between the ribs and into the bottom of the heart. This method is only for high-risk patients who are not candidates for other vascular access.
Prisma Health engages multiple specialties in the TAVR team. These include: cardiac surgeons, trained TAVR coordinators, nursing staff and social services.
TAVR utilizes advanced devices such as the Edwards SAPIEN 3, the Medtronic CoreValve®,  and the CoreValve® Evolut® R System, a recapturable, repositionable and self-expanding transcatheter heart valve.
To refer a patient, contact us at 803-434-2762 (Midlands) or 864-455-6900 (Upstate).
Providers
Midlands TAVR
Upstate TAVR